The Ultimate 10 In 1 Survival Gadget
 The sale will be over once the timer hits zero
ENJOY FREE SHIPPING TODAY
WHY COSTUMERS KEEP COMING BACK:

It doesnìt get any better! This little gadget has everything you need!
Feature:
1.Thermometer: measure for ambient temperature. (-20-60)
2.Hygrometer: measure for ambient relative humidity.
3.LED light: it is convenient for you to use at night. 
4.Reflector: call for help in the countryside, reflect sunlight to sent out the light signal.
5.Spirit Level: determine level condition
6.Compass: measure for magnetic azimuth 
7.Whistle: call for help in countryside, sent out the sound signal
8.Flint fire starter
9.Magnifier: find a coordinate on a map.
10.Ruler: measure distance.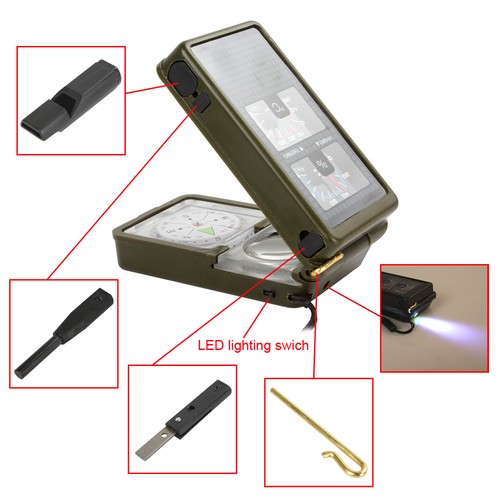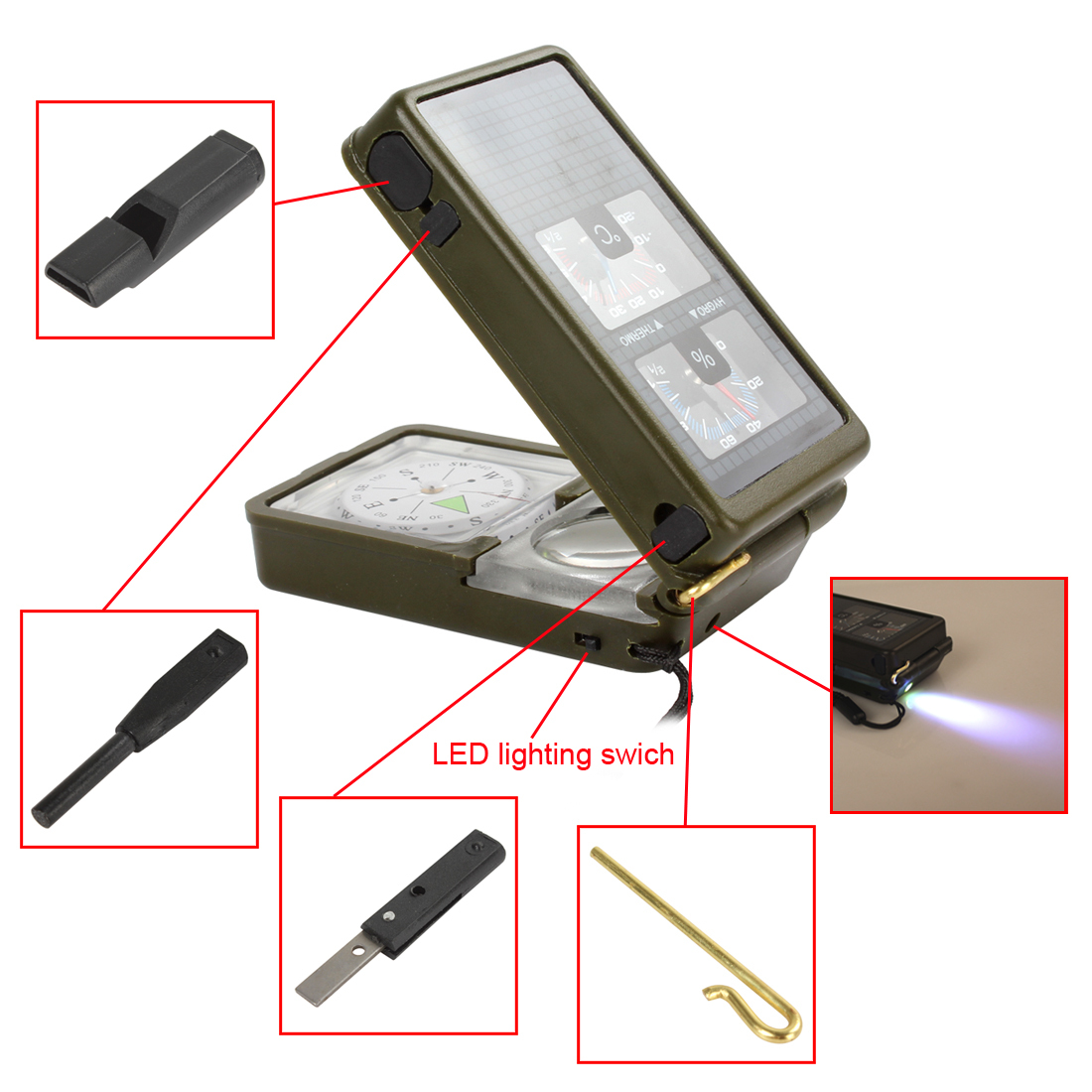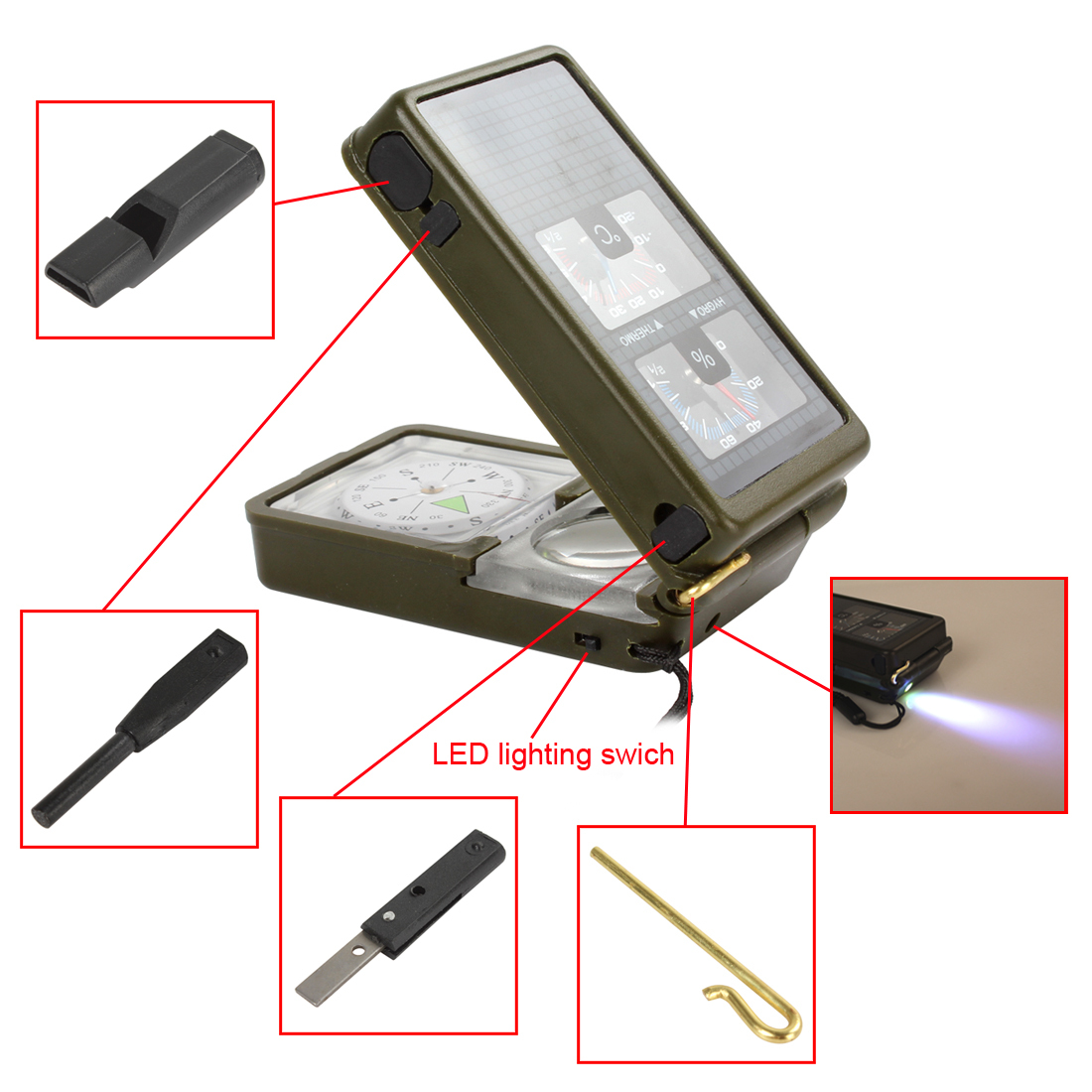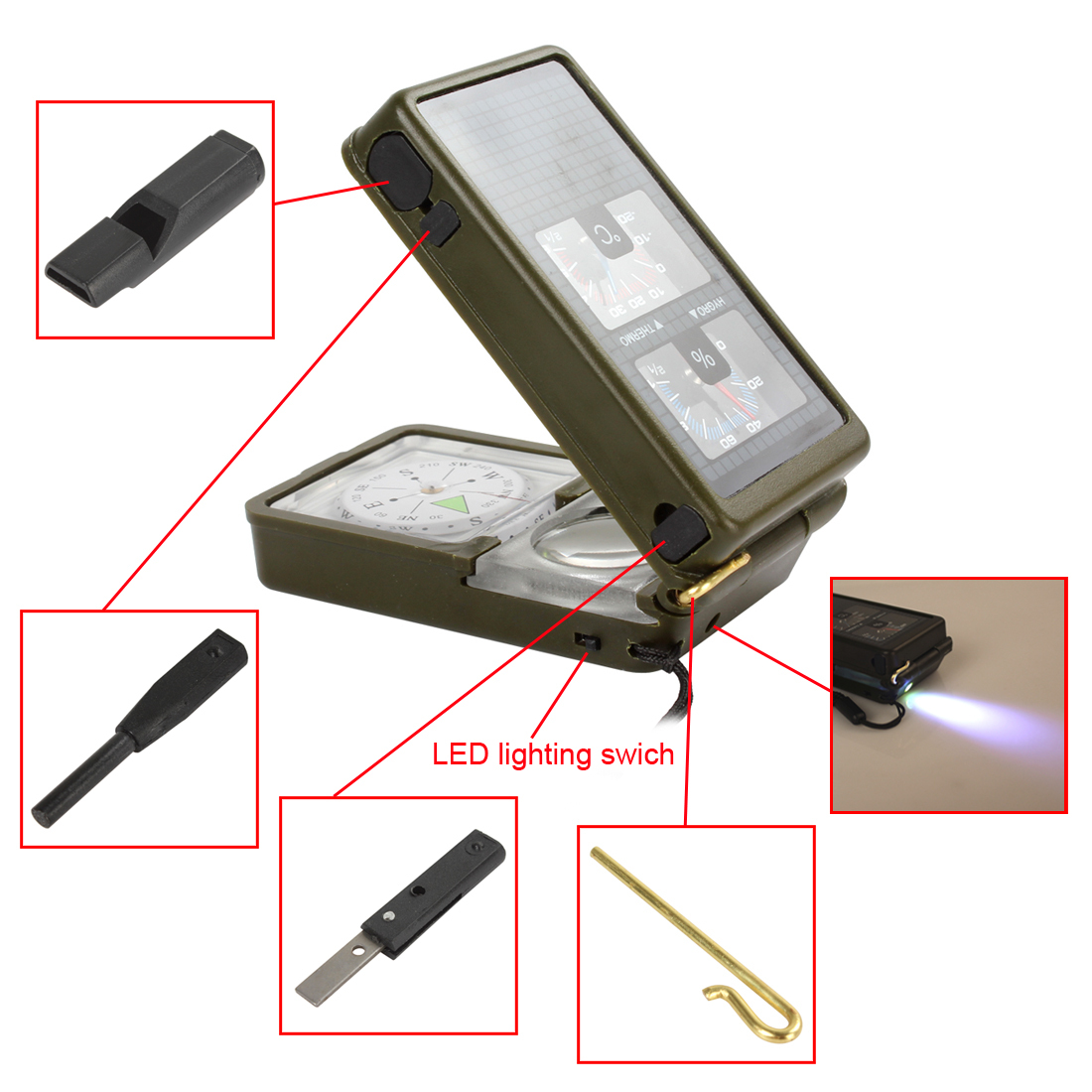 ---
Share this Product